Specialty Pantyhose
Specialty Pantyhose is for creators that don't really fit into any of my general kink categories for the sheer pantyhose fetish. Some are very fashionably delicious, some might be modeling unique pantyhose for unique tastes. But this is the index where domination, findom and femdom and other deeper desires are explored.
Shy Fantasies is very fit, lol. Pantyhose encasement, ahhh. Just like I love the foot odor from a woman after worshipping her, this sub niche loves the way that sheer hosiery feels all over. The content is bright, crisp and professional, this should not come as a surprise, fetishists are usually "cool like that." Both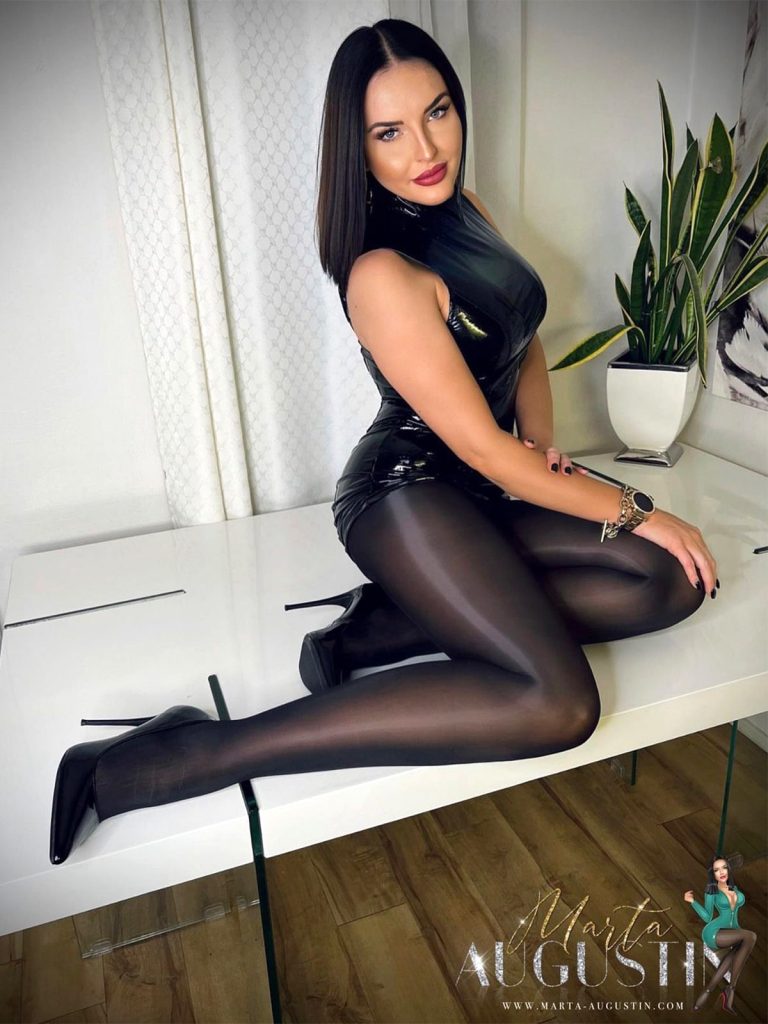 Marta Augustin is so freaking perfect! OMG, this woman right here folks is just about as perfect as perfect can be. Oh please, Jesus, let there be a foot pic. OMG what a body. Kudos girl you mos def know how to apply yourself. Everything is on point, content quality, check, backgrounds and settings, check.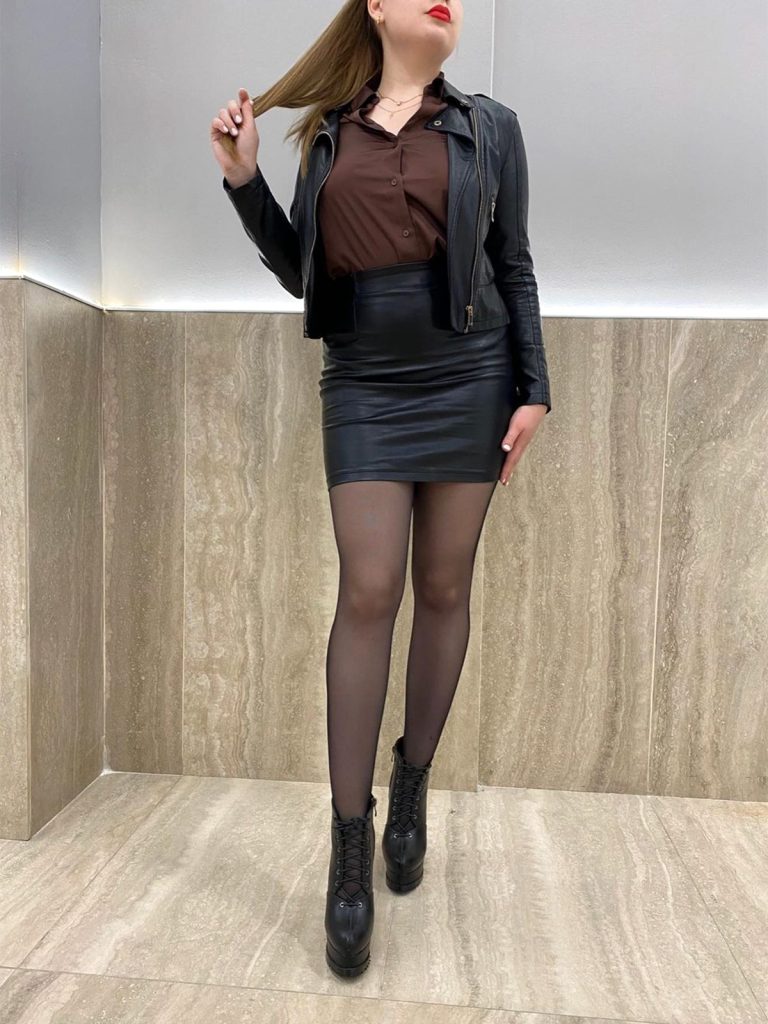 Juli Sunrise is worthy of her own category so she is the first model that I'm indexing under "Pantyhose Fetish Fashion". I love the way that she's melded her love of pantyhose and the leather fetish, combined into one beautiful conglomeration of "yumminess". She's a bit of a "shy one" but if you dig this