Sensual Pantyhose
Welcome to Sensual Pantyhose. I have been a Sheer Pantyhose Fetishist most of my life. It was my daycare teacher that got me addicted to the scent of a woman. I look at women as living Goddesses, for the most part. This visual sheer pantyhose links directory is "invite only" for the time being. I only really want to showcase the best content creators out there, in this niche. I also own Sheer Porn and Sensual Pantyhose is an extension of that famous sheer directory. Please enjoy your time here. Please click on an ad every now and then, that's really all I ask. Or if you can afford it and you dig my take on the modern erotic directory, please feel free to donate, I have the button set to 5 bucks Tribute it is always appreciated and helps cover the dedicated server costs and day to day operating expenses. Ads are the primary way that I can afford my server, so if you use this pantyhose directory, please do your part.

..interesting music?
I spent most of my life as a goth dude. I just like dark shit I guess. It's not some religious statement or anything, I just thought maybe some of you might dig my musical choices, so yah 🙂
Just Uploaded PH Creators
Shy Fantasies is very fit, lol. Pantyhose encasement, ahhh. Just like I love the foot odor from a woman after worshipping her, this sub niche loves the way that sheer hosiery feels all over. The content is bright, crisp and professional, this should not come as a surprise, fetishists are usually "cool like that." Both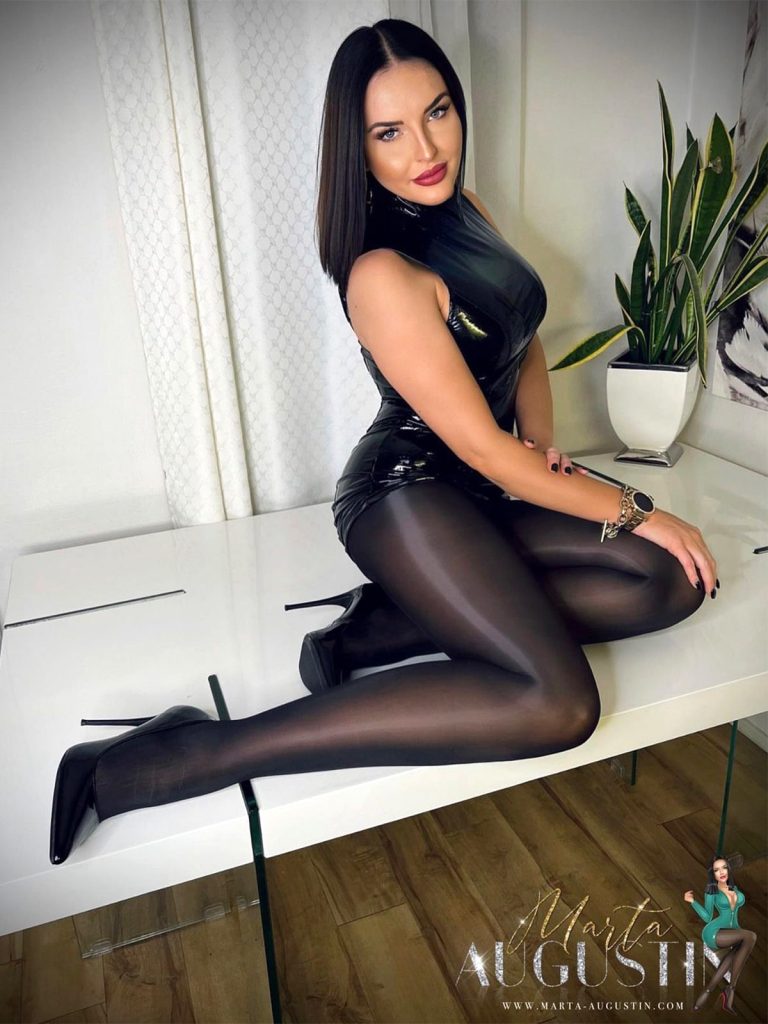 Marta Augustin is so freaking perfect! OMG, this woman right here folks is just about as perfect as perfect can be. Oh please, Jesus, let there be a foot pic. OMG what a body. Kudos girl you mos def know how to apply yourself. Everything is on point, content quality, check, backgrounds and settings, check.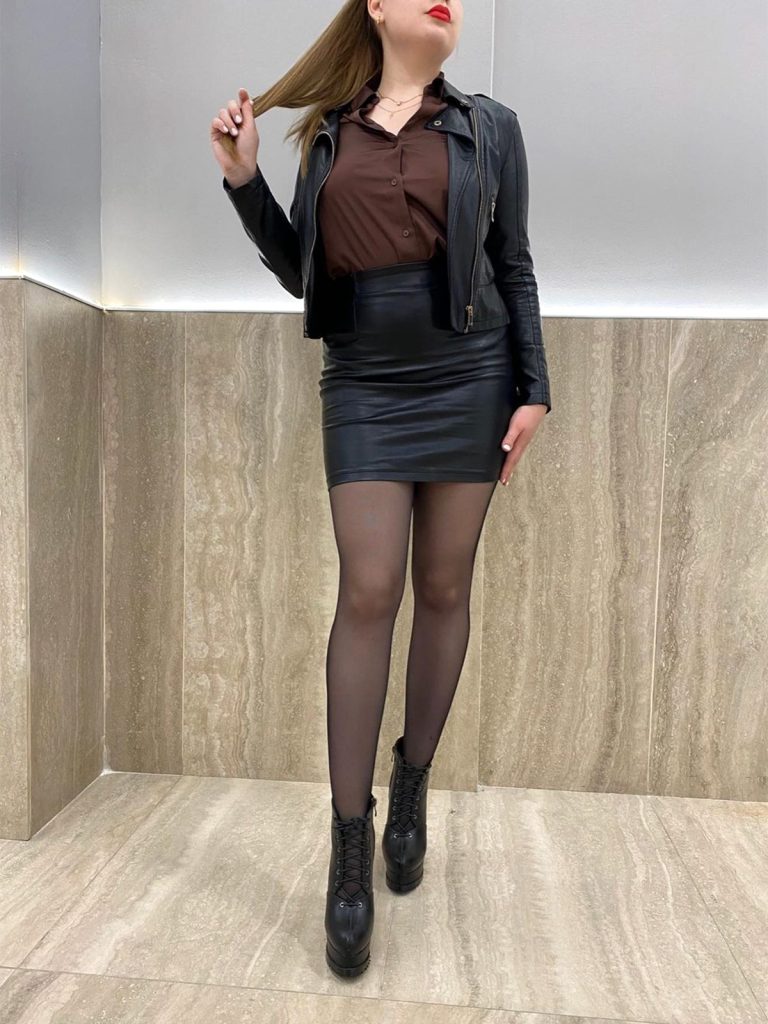 Juli Sunrise is worthy of her own category so she is the first model that I'm indexing under "Pantyhose Fetish Fashion". I love the way that she's melded her love of pantyhose and the leather fetish, combined into one beautiful conglomeration of "yumminess". She's a bit of a "shy one" but if you dig this